Die vielen, kleinen vor Stockholm im Meer liegenden Inseln werden oft auch als Schären Inseln oder Schärengarten bezeichnet. Die Inseln bieten Ruhe und Abgeschiedenheit ohne dabei je weit von der pulsierenden Metropole Stockholm entfernt zu sein. Über die Jahre haben sich die Schären so, ob Sommer oder Winter, zum Rückzugsort und Ruhepol für viele wohlhabende Schweden entwickelt.



Left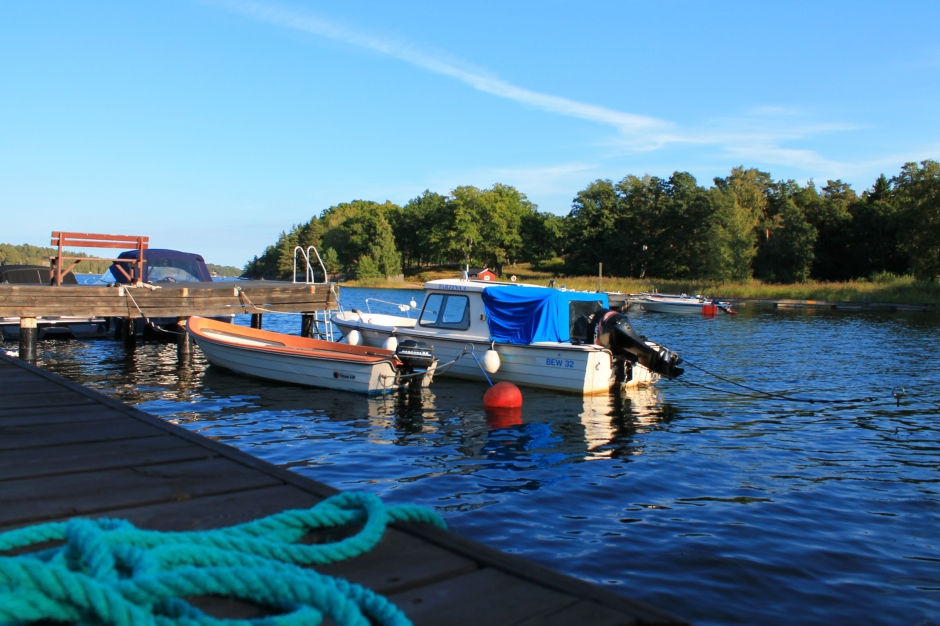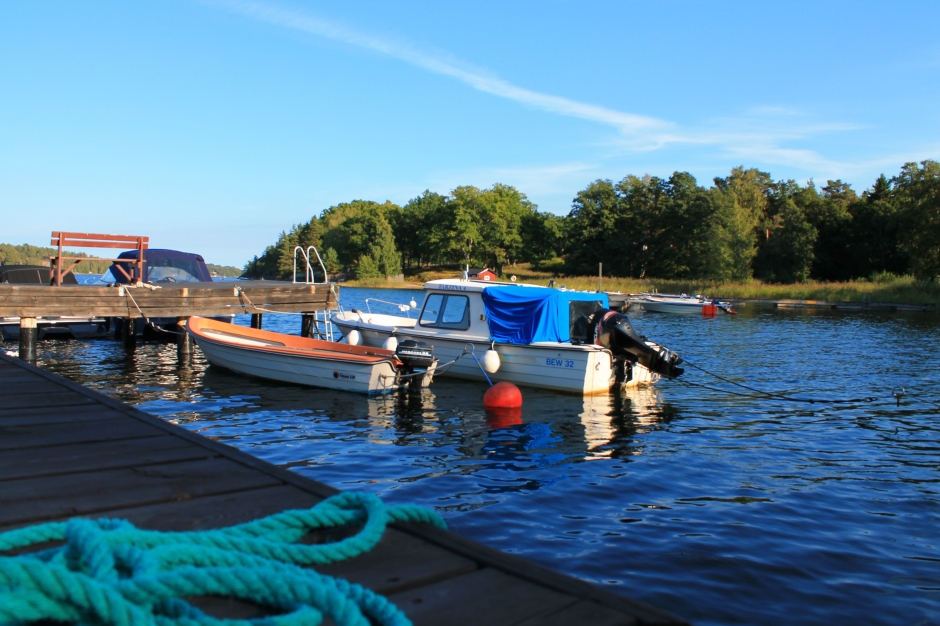 Aperture:

f/8

Focal Length:

18mm

ISO:

100

Shutter:

1/200 sec

Camera:

Canon EOS 1100D
info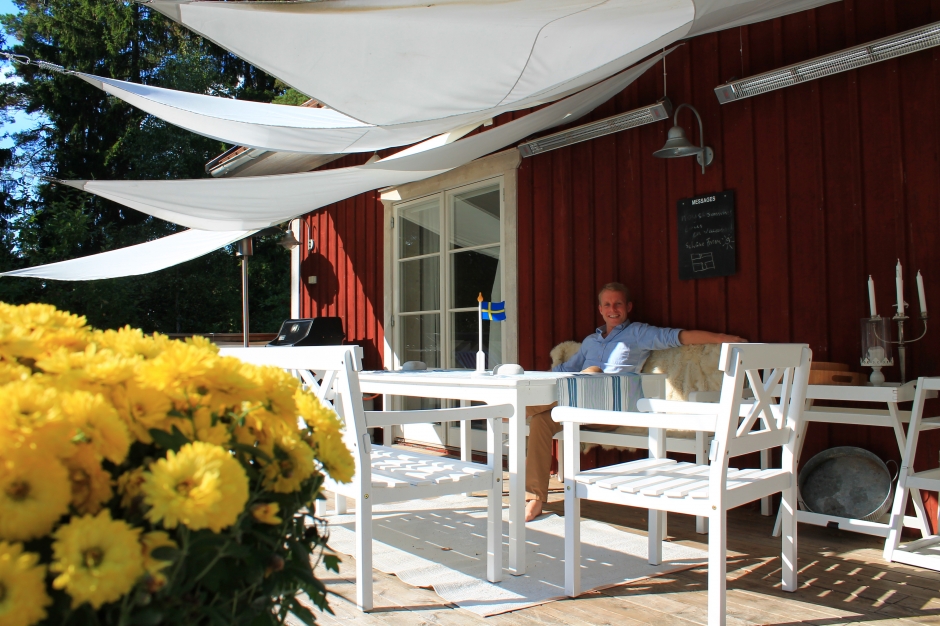 Aperture:

f/8

Focal Length:

18mm

ISO:

100

Shutter:

1/200 sec

Camera:

Canon EOS 1100D
info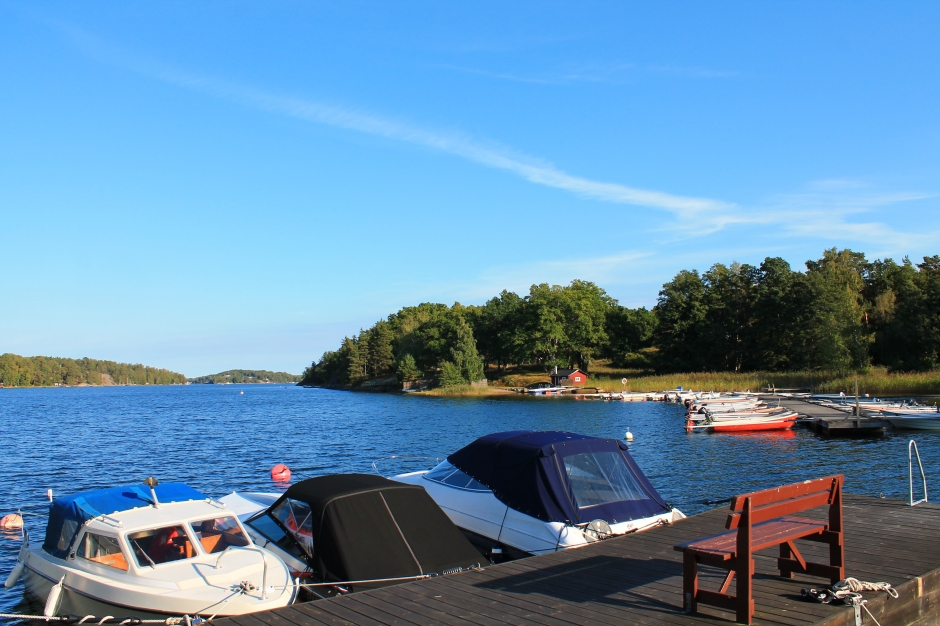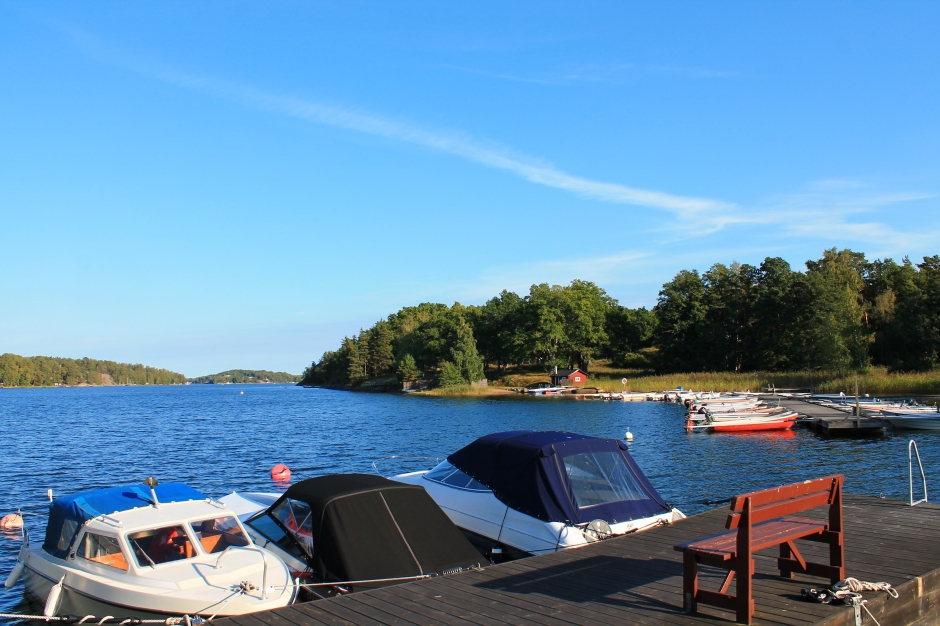 Aperture:

f/9

Focal Length:

18mm

ISO:

100

Shutter:

1/200 sec

Camera:

Canon EOS 1100D
info
Right
Unser Ferienhaus bei Stockholm in den Schären in Schweden
Unser Ferienhaus Stockholm auf den Schären Inseln in Kürze erklärt:
Exklusives 170m² Ferienhaus auf den Stockholmer Schären-Inseln für bis zu 8 Personen
Die acht stilvoll eingerichtete Räume des Hauses bieten viel Platz selbst für 2 Familien
Selbst diverse Einrichtungsmagazine haben unser Haus bereits auf dem Titelbild abgelichtet
Gästehaus: Sauna, Bad mit Dusche und Schlafzimmer mit Einzelbett + ggf. zusätzliche Matratze
Keine leere, kalte Vermietungsimmobilie, sondern ein ansonsten privat genutztes Ferienhaus
Voll ausgestattet mit allem nötigen, auch Pfeffer und Salz werden Sie hier nicht vermissen
Top Lage auf der Insel Ingarö inmitten der Natur, nur knappe 3min vom Wasser/Meer entfernt
Boot (ohne Motor) am Pier und 4 Fahrräder zum erkunden der Gegend sind auf Anfrage vorhanden
Außerhalb der Stadt und doch ist man in nur 35min mit dem Bus im Stadtzentrum Stockholms



Left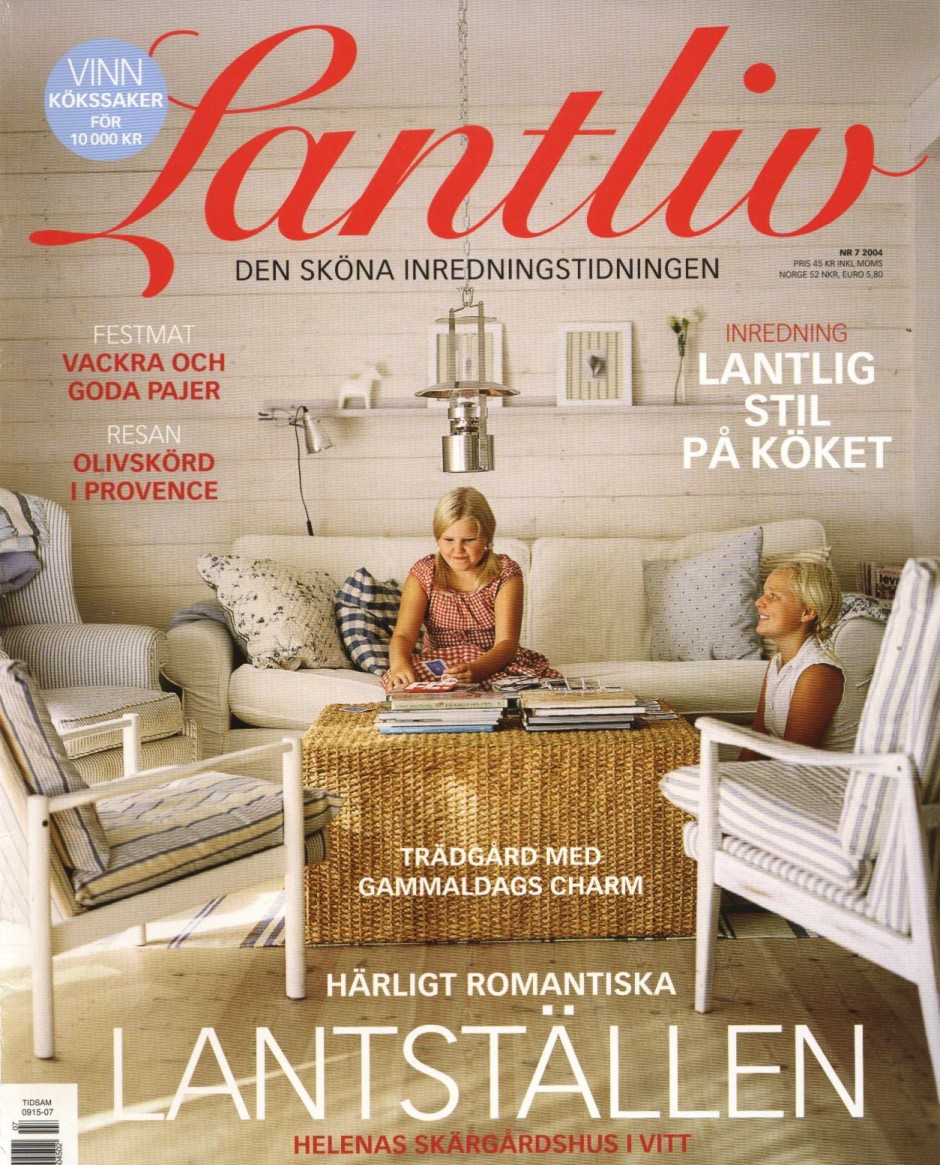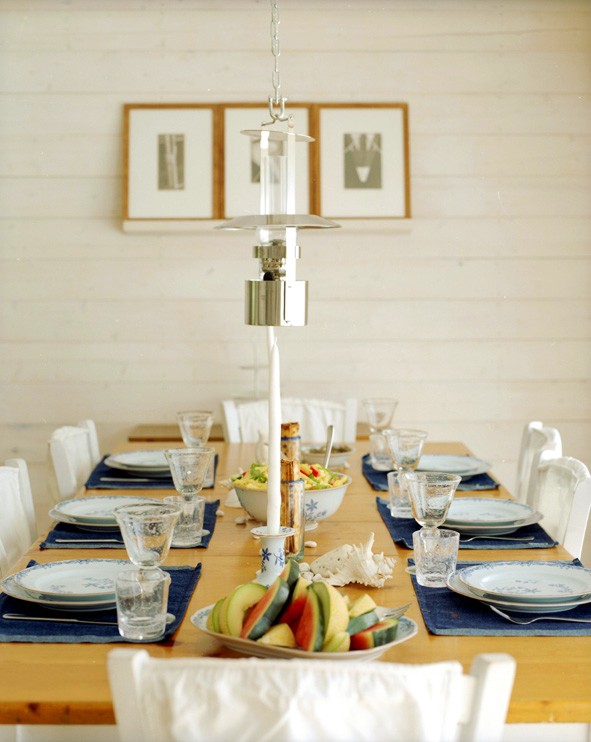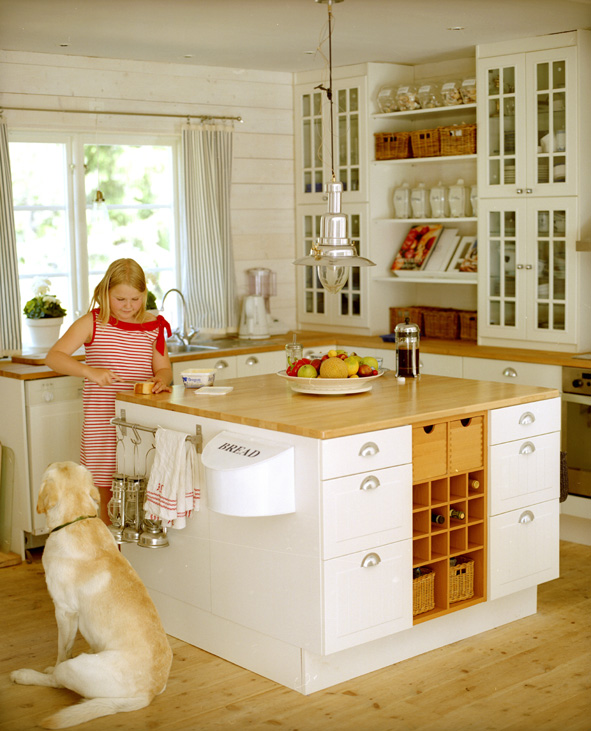 Right
Unser Ferienhaus in Stockholm in SchwedenDas Erdgeschoss unseres Ferienhauses in Stockholm:
Helle, große & offene Wohnküche im amerikanisch Stil mit viel Platz zum kochen & Geschirrspüler
Im offenen Wohnzimmer findet sich ein Esstisch für 6 Personen & ein gemütlicher Kamin
Separates Gästezimmer mit 2 einzelnen Betten (0,9m x 2,00m) die aber meist ein großes Bett bilden
Im stilvollen Badezimmer findet sich nicht nur Dusche & Toilette sondern auch eine Badewanne



Left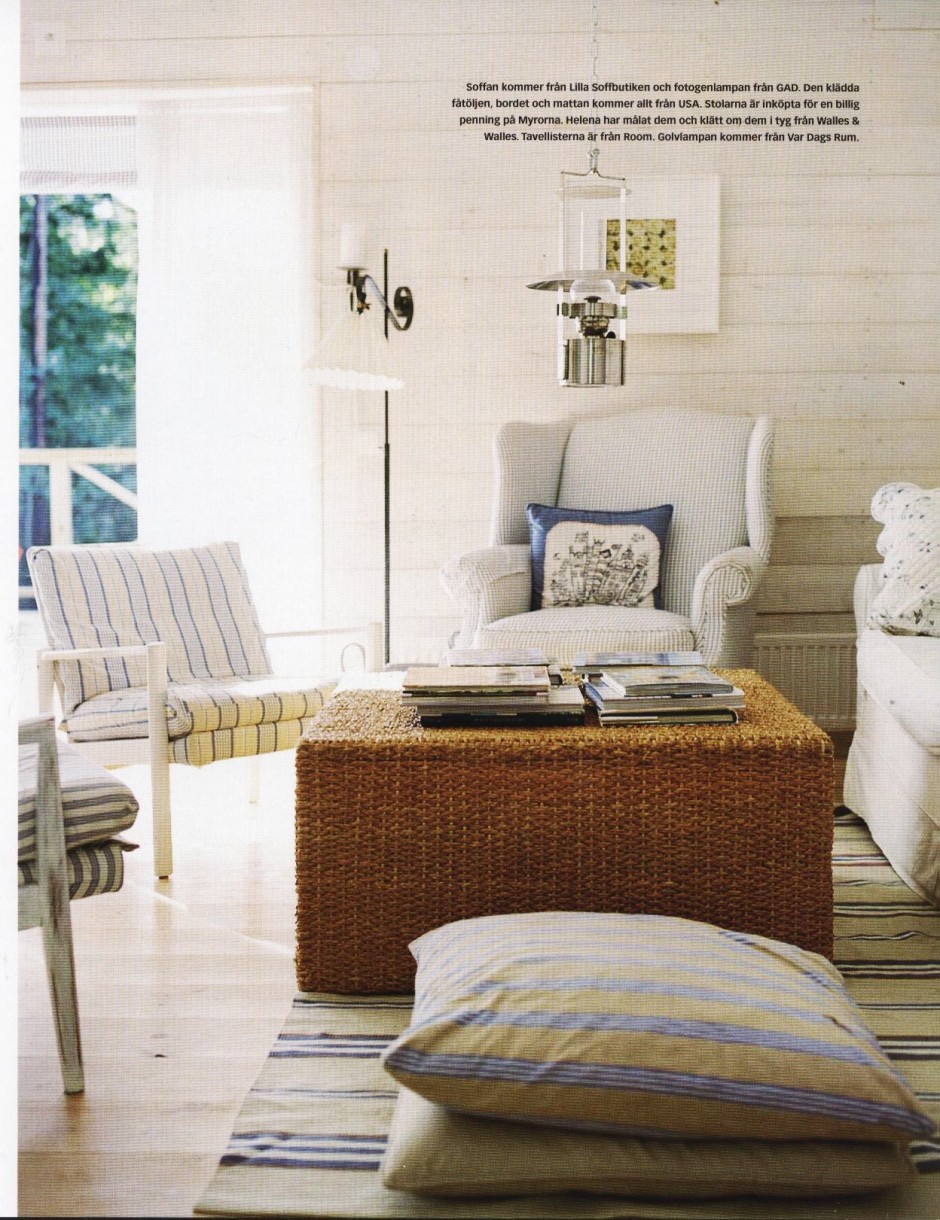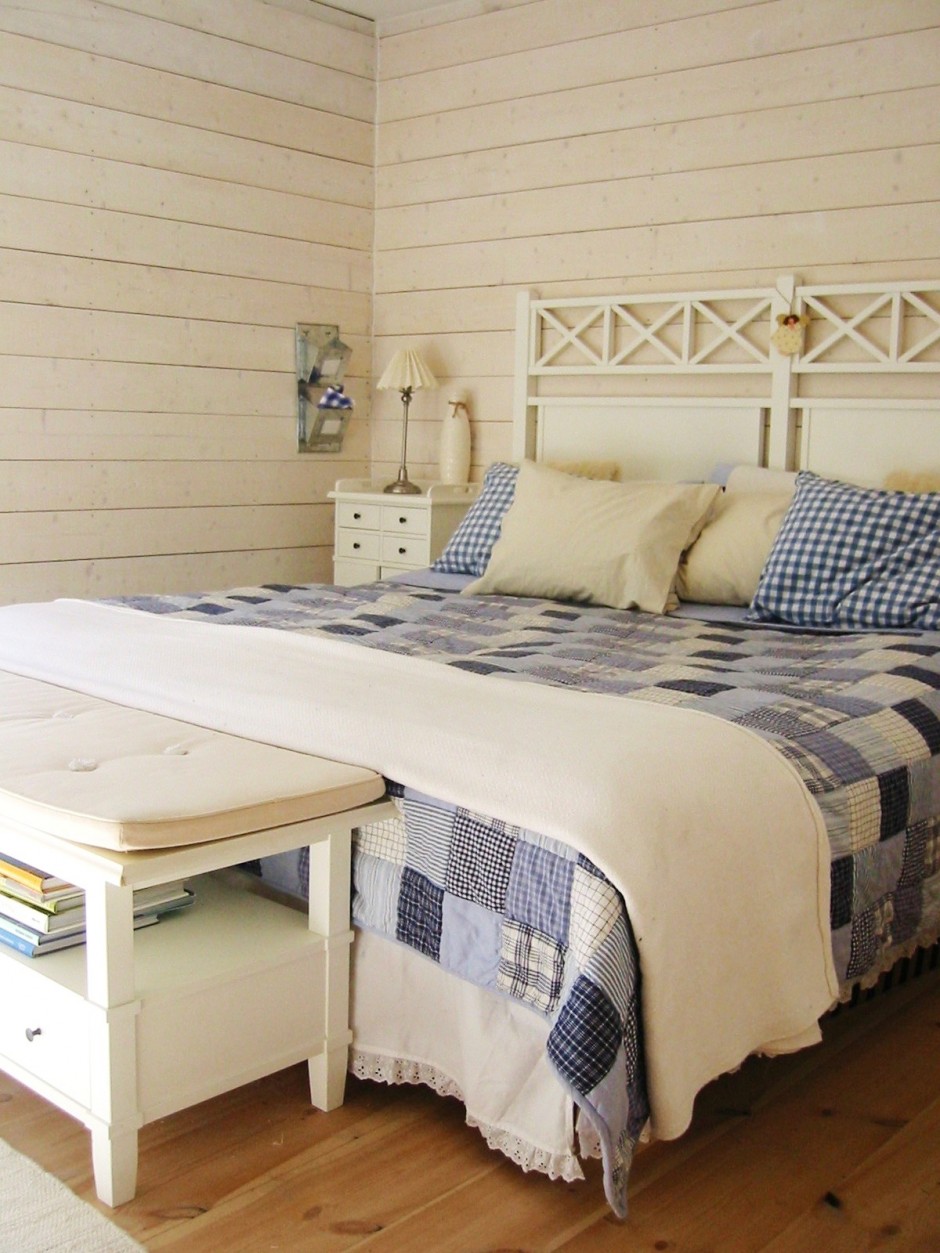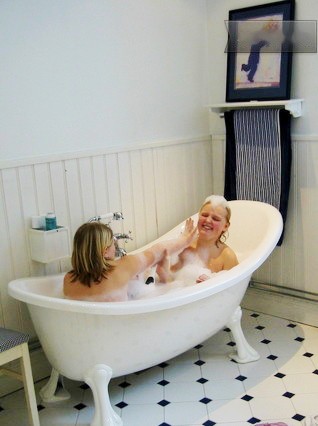 Right
Das Wohnzimmer, Gästezimmer und Badezimmer unseres Ferienhauses in StockholmDas Obergeschoss vom Ferienhaus Stockholm am Meer:
Großes Schlafzimmer mit komfortablen Doppelbett aus 2 x 1,20m x 2,00m Betten
Zweites Schlafzimmer mit bequemen Doppelbett aus 2 x 0,9m x 2,00m Betten
Flur mit Fernsehecke, TV (schwedisch) & Netflix sowie DVD Player
Zusätzliches kleines Badezimmer mit Toilette im Obergeschoss



Left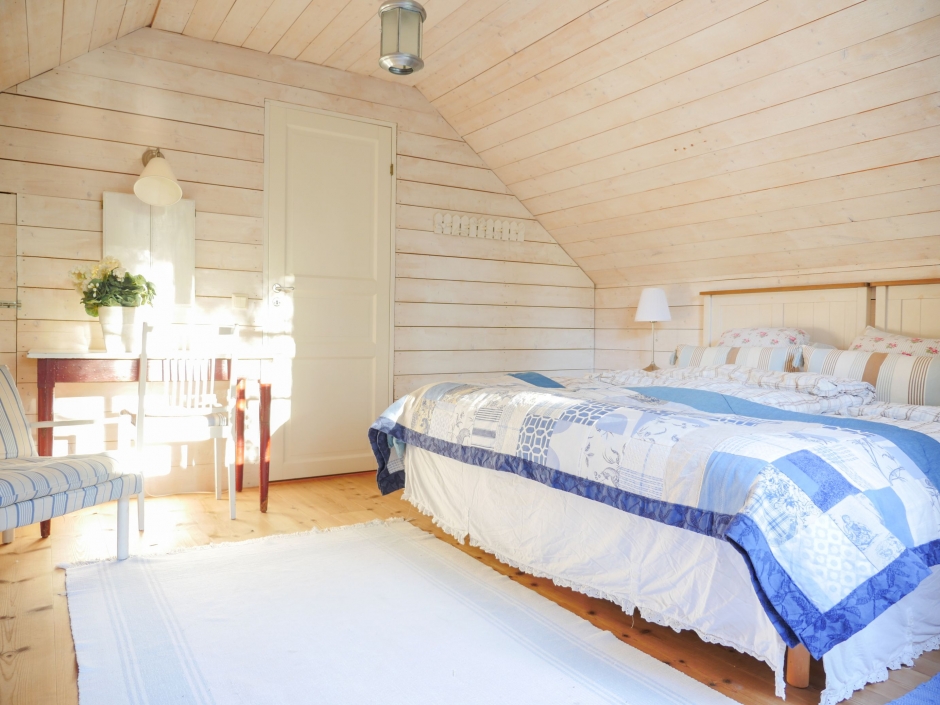 Aperture:

f/2.8

Focal Length:

12mm

ISO:

200

Shutter:

1/8 sec

Camera:

DMC-GH4
info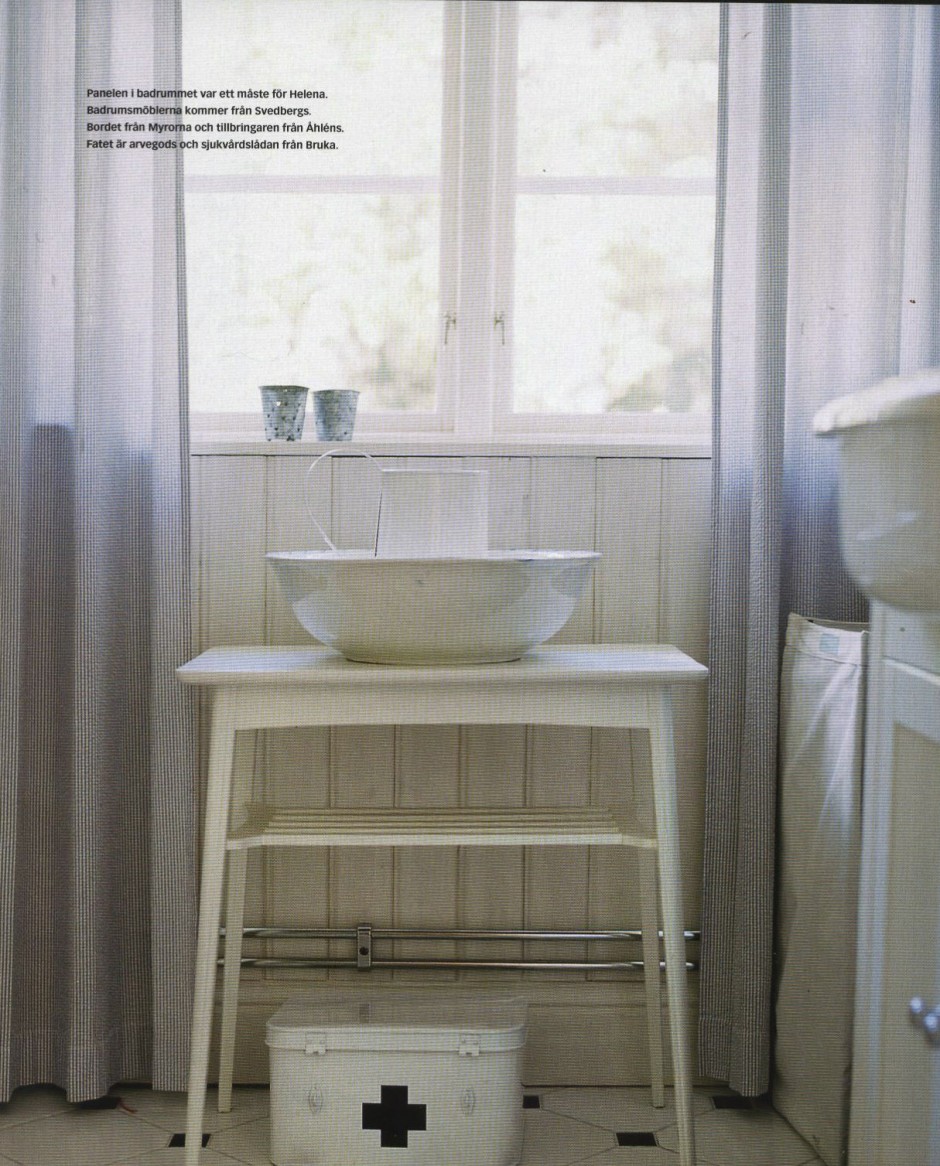 Right
Großes Schlafzimmer, zweites Schlafzimmer und Badezimmer im Obergeschoss unseres Ferienhauses in StockholmFerienhaus Stockholm, Schweden: Der Außenbereich
Großes Sonnendeck mit Liegestühlen das zum entspannen & Sonne tanken einlädt
Terrasse mit Grill & Sitzecke; Perfekt für einen gemütlichen Grillabend mit Freunden
Nebenkosten wie 200kWh Strom je Woche, Wasser und Abwasser sind bereits im Mietpreis enthalten
Vierbeinige Familienmitglieder wie Hund & Katz sind bei uns ebenfalls herzlich Willkommen



Left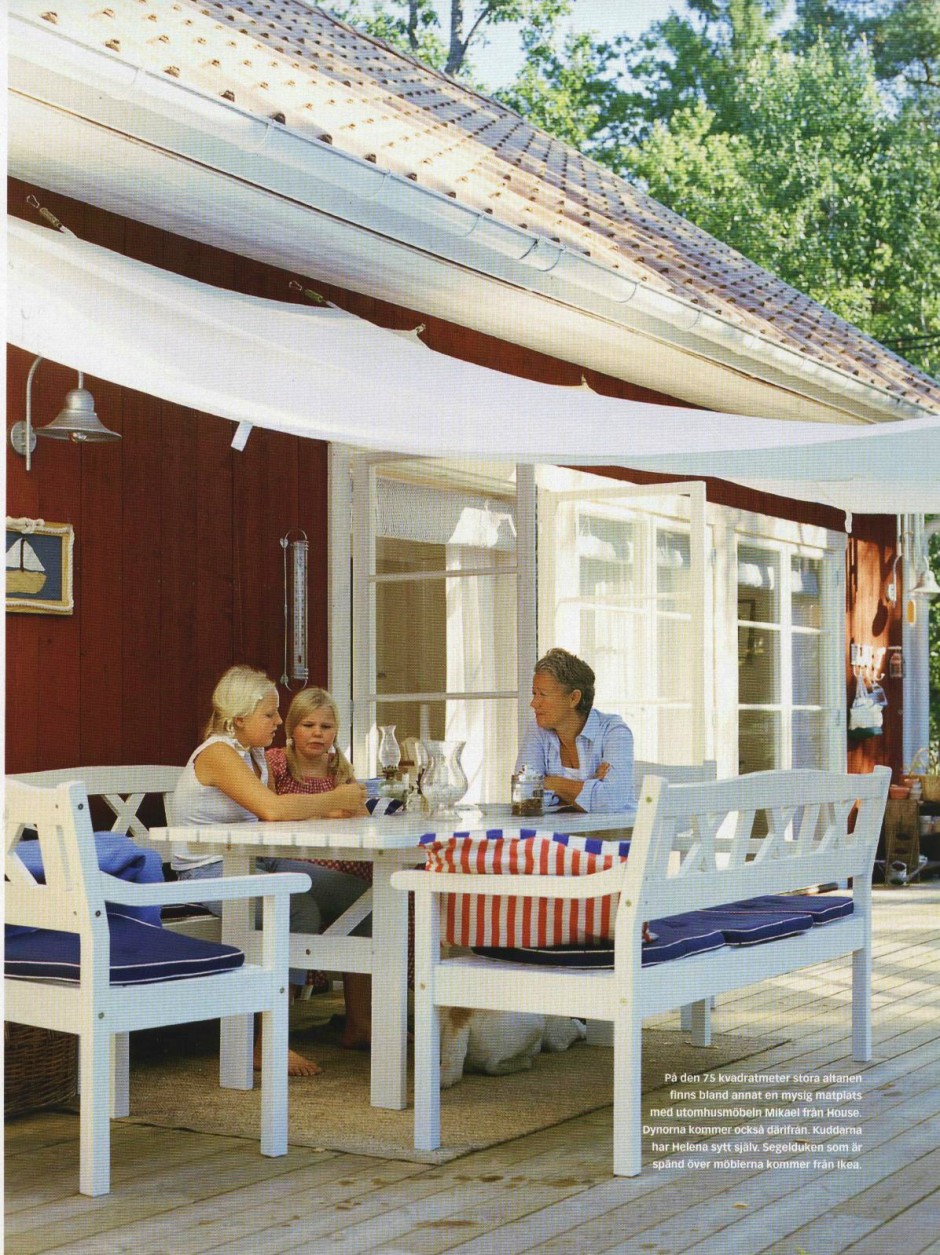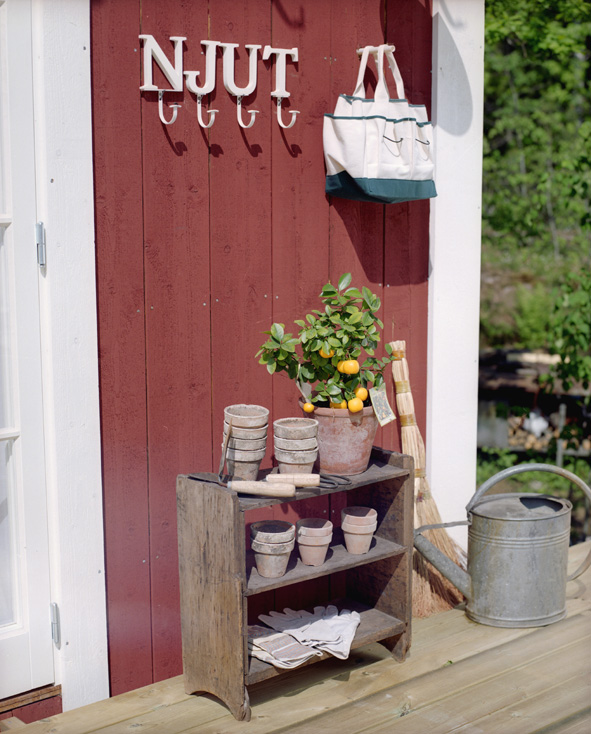 Right
Die sonnige Terrasse unseres Ferienhauses in Stockholm, SchwedenUnser Stockholm Ferienhaus in Schweden verfügt über folgende weitere Ausstattungsmerkmale:
Fernseher (Schwedisch/Englisch) mit Netflix Konto (Englisch) + DVD Player sowie Internet / WLAN
Sehr gut ausgestattete Küche mit Geschirrspüler, Kühlschrank, Gefrierschrank, E-Herd, Kaffeemaschine
Toaster, sonstiges Zubehör wie Besteck, Geschirr etc.; Ferienhaus mit Waschmaschine und Trockner
Bei Anmietung des Ferienhauses in Stockholm stehen Ihnen 4 Fahrräder kostenfrei zu Verfügung
Ein Kinderbett bzw. Babybett, ein Kinderstuhl und ein Fahrrad-Kindersitz sind nach Absprache vorhanden
Strom, Wasser, Bettwäsche & Handtücher sind im Mietpreis des Ferienhauses in Stockholm enthalten
Alle Bilder unseres Ferienhauses in Stockholm finden Sie in unserer » Ferienhaus Stockholm Bildergalerie auf unser Facebookseite (die Bildergalerie öffnet sich in einem neuen Fenster bzw. Tab).



Left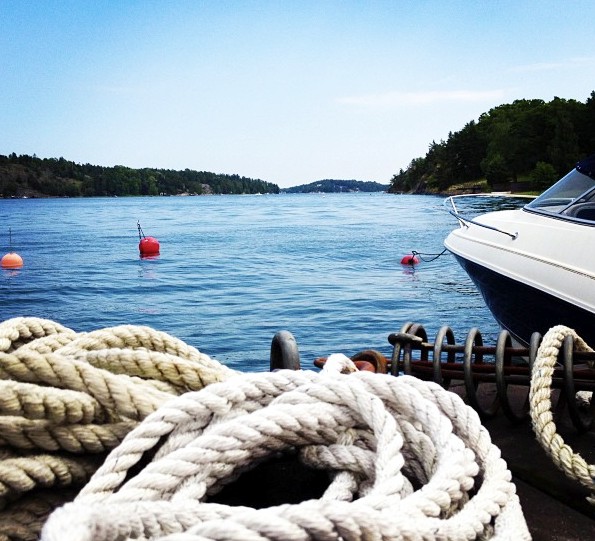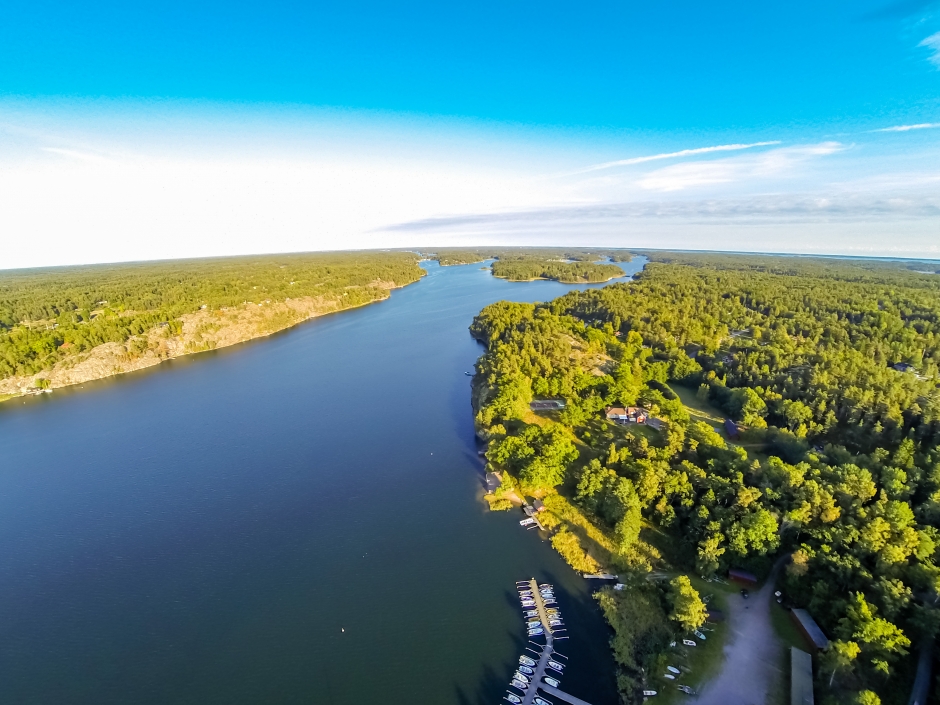 Aperture:

f/2.8

Focal Length:

2.77mm

ISO:

100

Shutter:

1/400 sec

Camera:

Hero3-Black Edition
info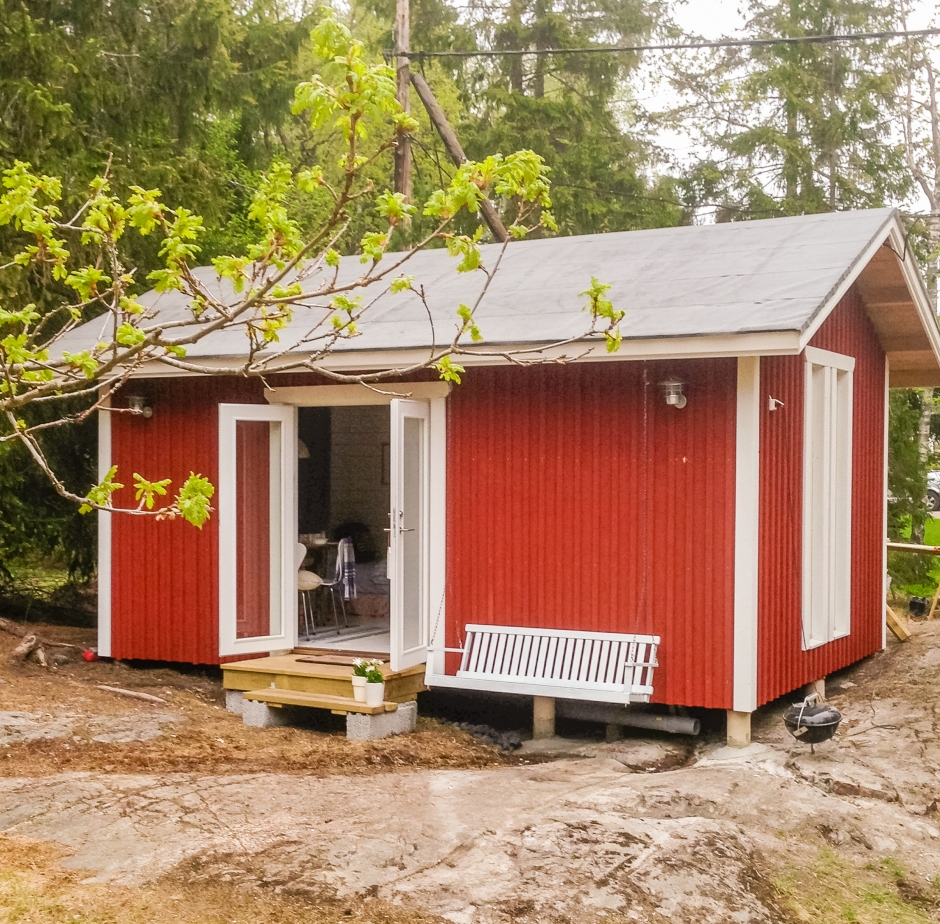 Right
Rings um unser Stockholm Ferienhaus in Schweden am Meer.
Neben unserem hier vorgestellten Ferienhaus auf den Stockholmer Schären-Inseln vermieten wir auf www.sommerhaus.se und www.jonkoping.de noch einige weitere Ferienhäuser in Schweden am See in der Nähe von Jönköping.
Die Genau Lage unseres Ferienhauses in Stockholm haben wir
[hier]
für Sie auf Google Maps markiert (die Karte öffnet sich in einem neuen Fenster bzw. Tab). Wie Sie sehen ist die Insel Ingarö Dank einer modernen Brücke gut an Stockholm angebunden. Nur knappe 500 m von unserem Ferienhaus Stockholm entfernt gibt es sogar eine Bushaltestelle von der zweistündlich ein Bus nach Stockholm fährt. So erreichen Sie das Stadtzentrum Stockholms in ungefähr 35 bis 40 Minuten und können sich die langwierige Parkplatzsuche im Stadtzentrum Stockholms ersparen.
Wie wäre es mit einem Schwedischkurs in Stockholm während Ihres Aufenthaltes in unserem Stockholm Ferienhaus? Die schwedisch Sprachkurse von www.schwedischexpress.de ermöglichen es Ihnen während Ihres Schweden Urlaubes in unserem Ferienhaus schwedisch zu lernen.



Left
Aperture:

f/2.4

Focal Length:

4.13mm

ISO:

64

Shutter:

1/59 sec

Camera:

iPhone 5
info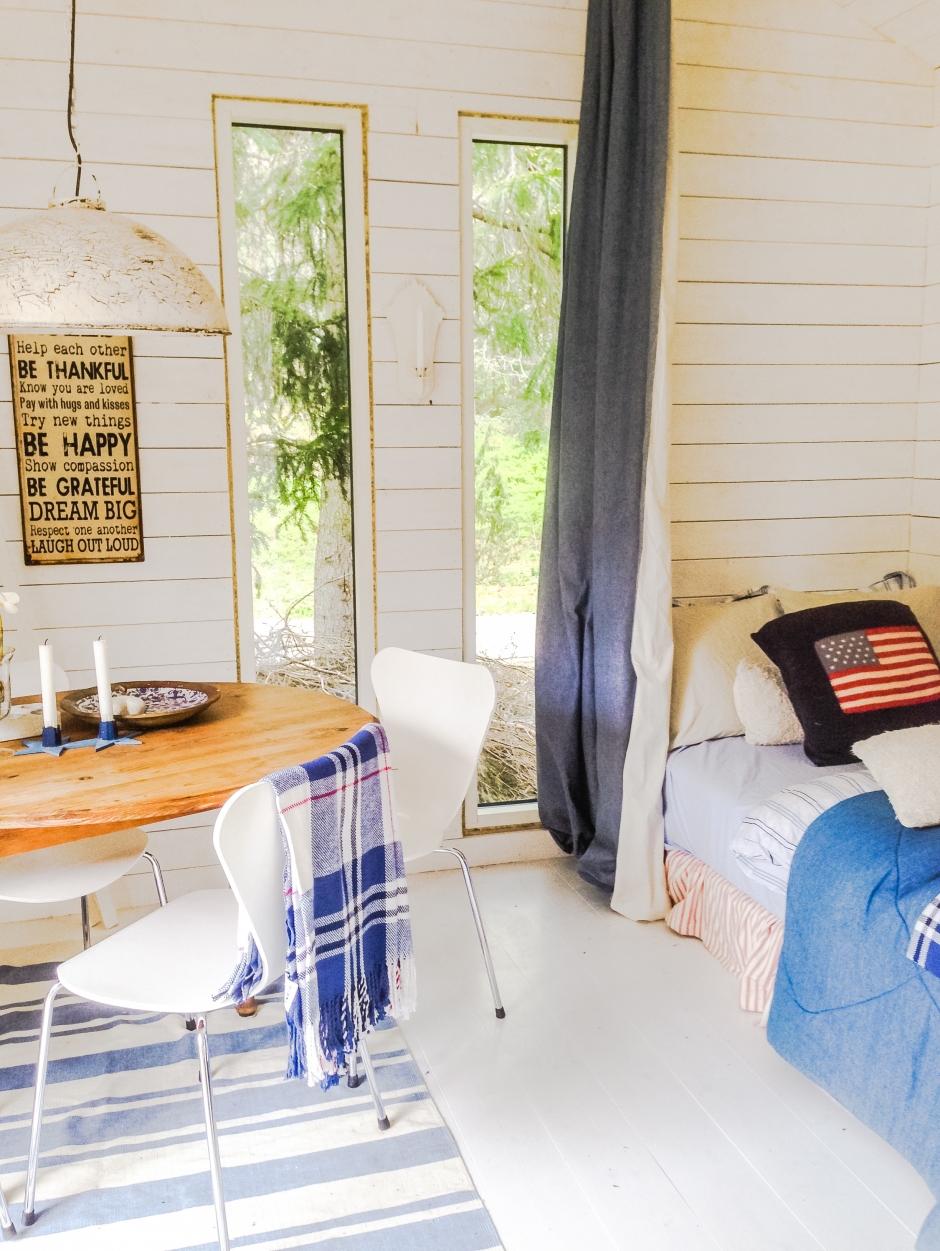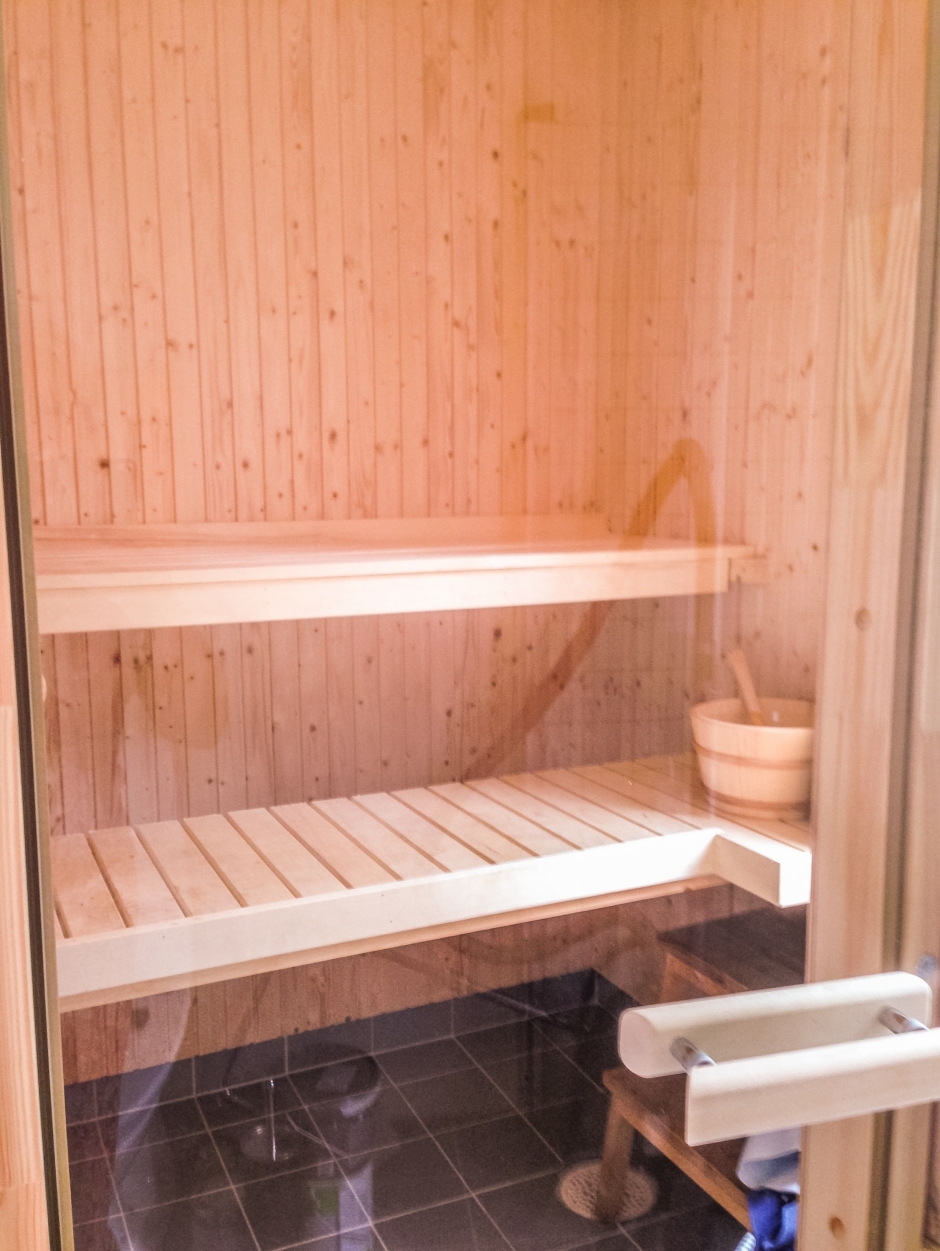 Right
Ferienhaus Stockholm: Das neue Nebenhaus mit einem zusätzlichen Schlafzimmer, Bad mit Dusche und einer Sauna.
Hier erfahren Sie wie es unseren bisherigen Gästen bei uns gefallen hat:
Wunderschöner Urlaub in Stockholm garantiert

Wir haben gerade unseren kostbaren Urlaub in diesem wunderschönen Ferienhaus bei Stockholm verbracht – und uns dort pudelwohl gefühlt! Das einladende Holzhaus liegt mitten im Wald und trotzdem nur einen kurzen Spaziergang vom Ufer und Badesteg entfernt. Die Ausstattung und das Flair des Ferienhauses sind sehr gemütlich, die Küche komplett ausgerüstet. Man merkt, dass die Eigentümerin hier mit viel Liebe zum Detail ein kuschelliges Zuhause für sich und ihre Familie geschaffen hat, das sie gerne mit Menschen teilt, die dies auch zu schätzen wissen.

Das Häuschen versprüht so viel skandinavische Behaglichkeit, dass das Herz eines jeden Schwedenfans höher schlägt, wenn er dort ein wenig Zeit verbringen darf. Wir können das Schmuckstück besten Gewissens weiterempfehlen, und kommen gerne wieder!

Familie Klein aus Deutschland, Januar 2015



Left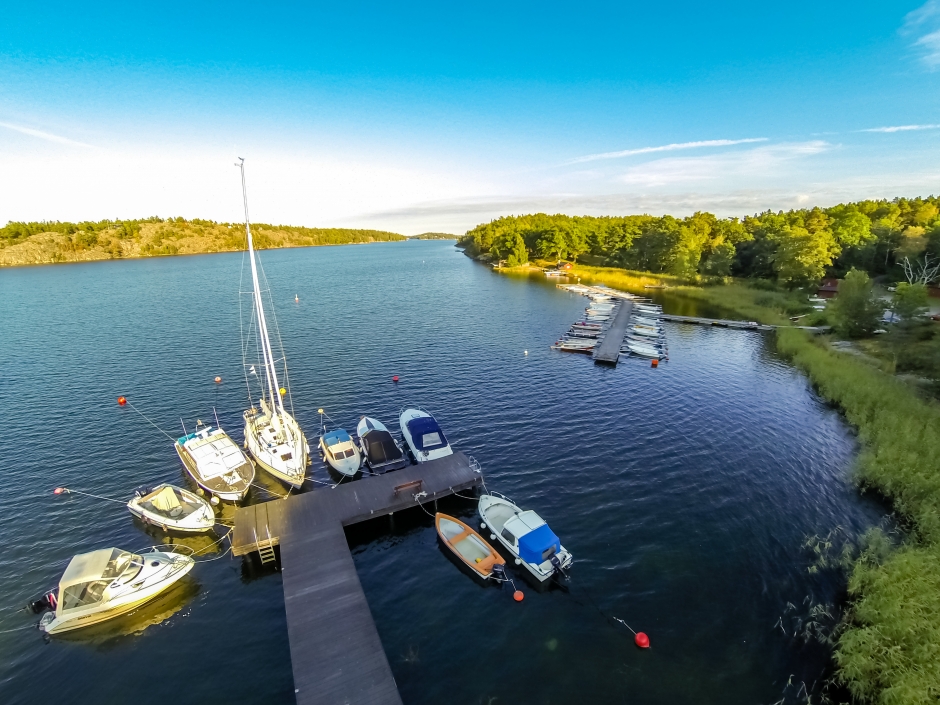 Aperture:

f/2.8

Focal Length:

2.77mm

ISO:

100

Shutter:

1/430 sec

Camera:

Hero3-Black Edition
info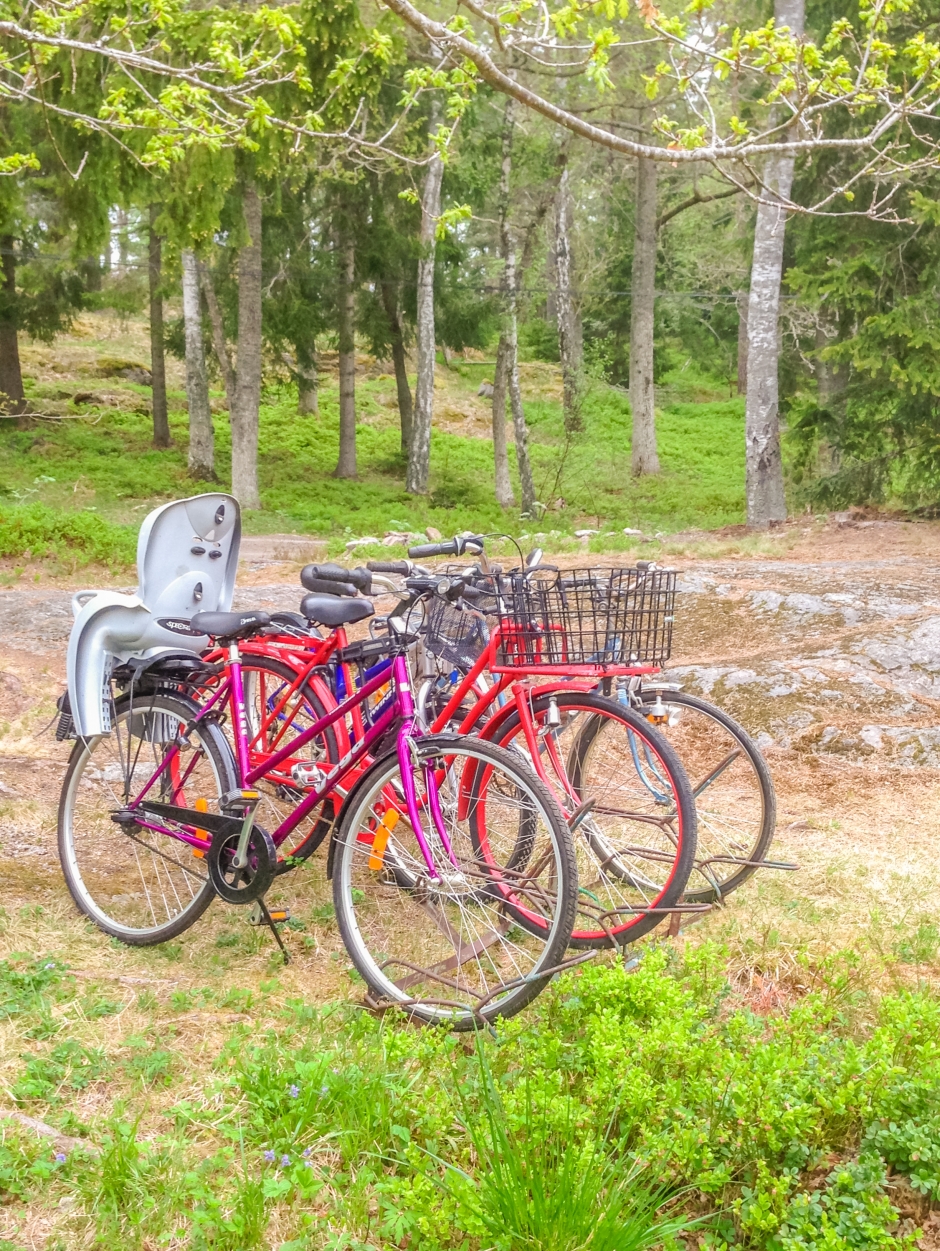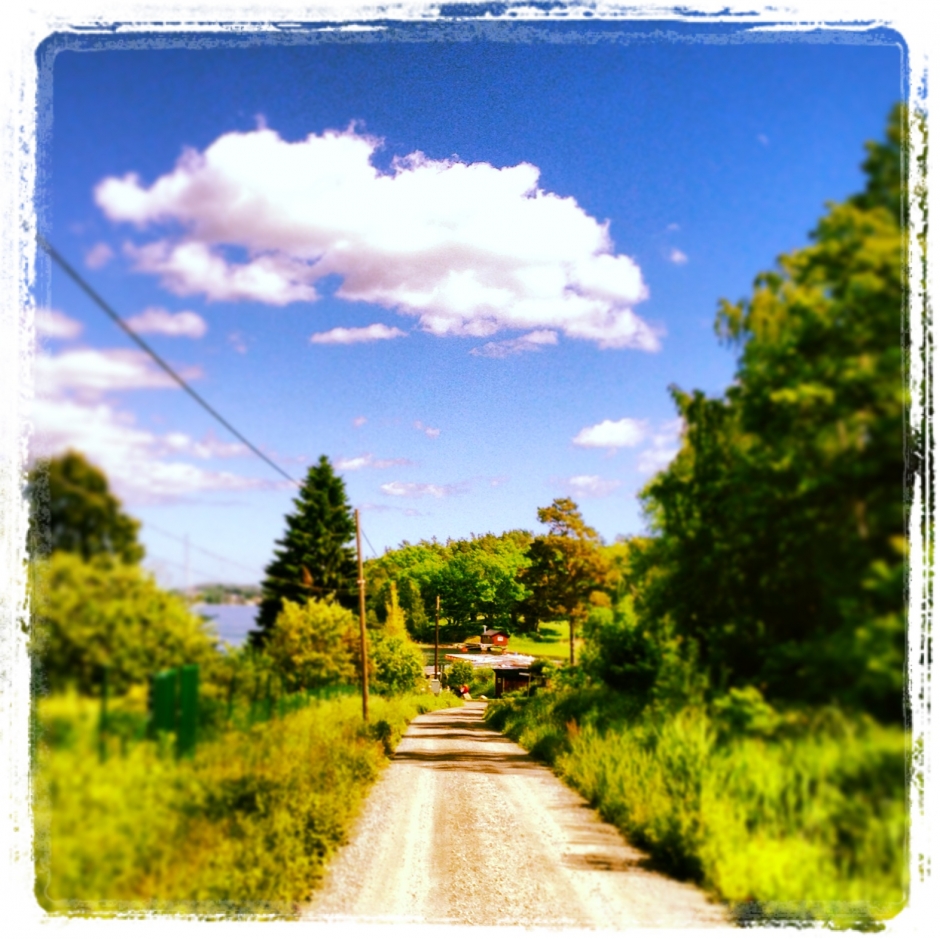 Aperture:

f/2.4

Focal Length:

4.13mm

ISO:

50

Shutter:

1/1595 sec

Camera:

iPhone 5
info
Right
Nutzen Sie die Fahrräder & erkunden Sie die Insel Ingarö im Meer vor Stockholm.
Dream stay in a dream house in Stockholm

We spent a wonderful week in Helena's house. The house is amazing. First of all, the house is welcoming, very clean, well decorated, like in a magazine. We felt very comfortable and like at home. The kitchen is nice and convenient, the rooms are big and pleasant, and the living room very cozy… and we could sea stags by the windows ! The little "shack" in the garden with the sauna, is also very pleasant.
Then, it is perfectly located in the nature, not far from the sea, in an incredible island called Ingarö, not far from Stockholm and from big natural parks. In a word, we are looking forward to have another stay in Helena's house !

Sandrine from France, March 2015



Left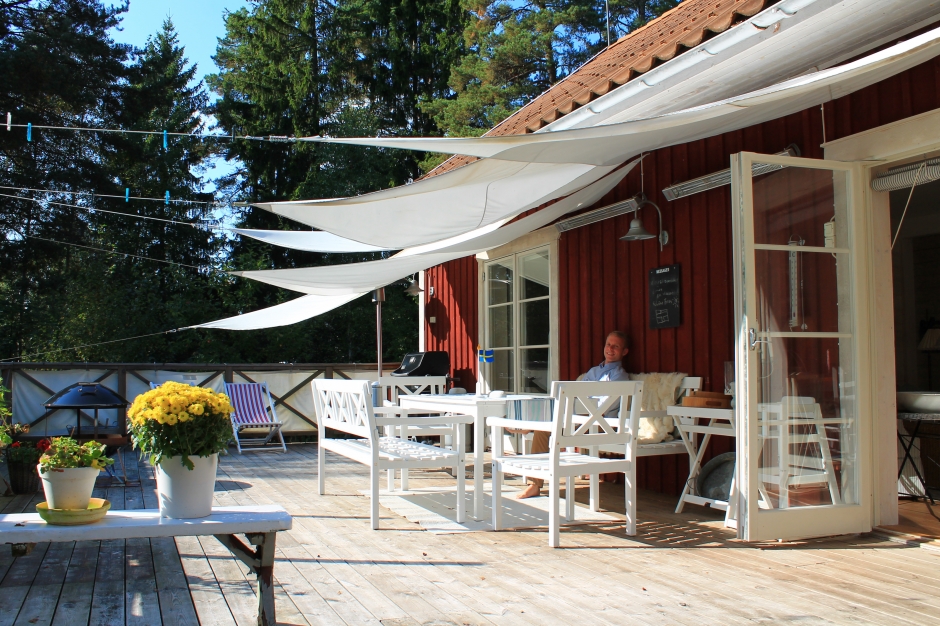 Aperture:

f/8

Focal Length:

18mm

ISO:

100

Shutter:

1/200 sec

Camera:

Canon EOS 1100D
info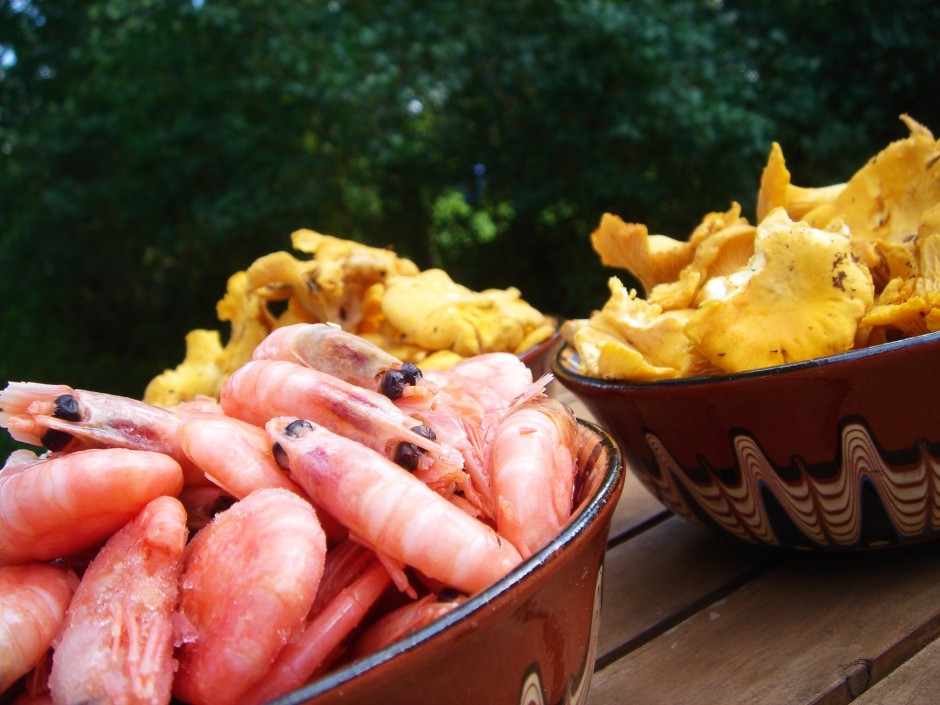 Aperture:

f/3.5

Focal Length:

6.7mm

ISO:

100

Shutter:

1/125 sec

Camera:

DSC-T3
info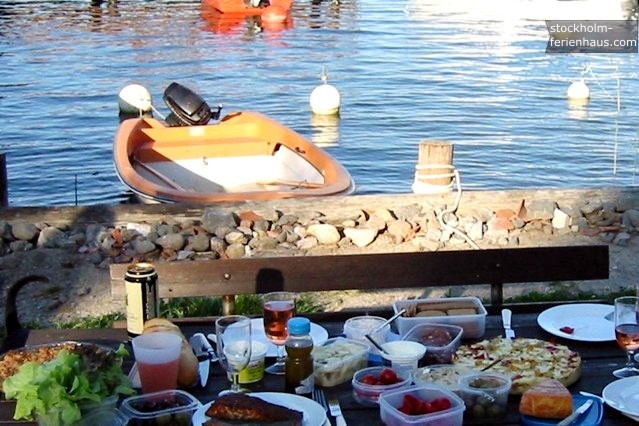 Right
Schweden-Urlaub in unserem Ferienhaus in Stockholm
Summer House in the Stockholm Archipelago

Our stay at Helena's place was pretty perfect. It's just far enough outside of Stockholm to feel like you're at a summer house, but just close enough that you could go into Stockholm every day if you wanted to. We arrived late in the evening to a fridge that had some food in it, which was a very nice gesture. The beds and bedding were all very comfortable, especially after a long flight. The house was also very well stocked in terms of extra towels, bedding, dishes, cooking ingredients and more.

We used pretty much every area of the house during our stay, including the entertainment room upstairs and the back patio. Roasting marshmallows outside in the fire pit was a nice bonus. And of course having the sauna was awesome. Of the very small downsides, I would say that one would have been only having one shower between the five of us, but it really wasn't even that big of a deal. Also, they are building another shower in the guesthouse which would solve that problem. There is also already a second 1/2 bathroom upstairs which was very convenient. [Note: The guest house is finished now, so that all guests have access to 3 bathrooms of which 2 are equipped with a shower.] One other thing of note is that this place is less practical without a car. While there is a bus that will take you very near to the house, the schedule looked like it was a bit infrequent.

Regarding Helena and her husband: what wonderful people. They even came out to the house halfway through our stay to meet us AND brought their family dog as I had mentioned that my mom would like that. Helena was very easy to work with and very quick to answer any questions that we had and sent several messages our way during our stay to make sure that everything was good. All in all, I highly recommend this wonderful archipelago house for a vacation.

Amy and Robert, June 2013



Left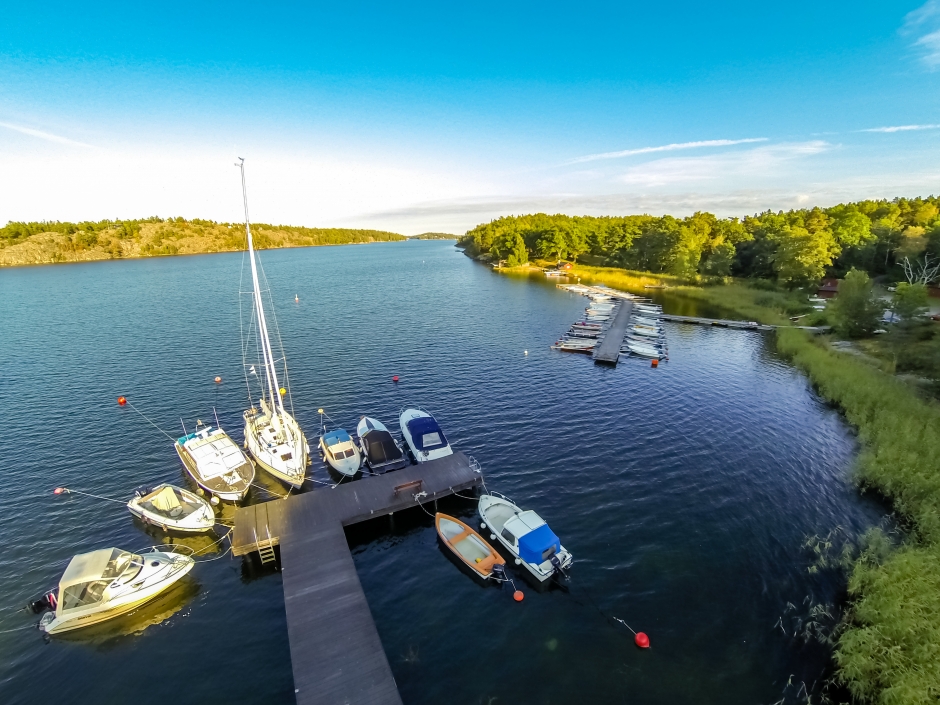 Aperture:

f/2.8

Focal Length:

2.77mm

ISO:

100

Shutter:

1/430 sec

Camera:

Hero3-Black Edition
info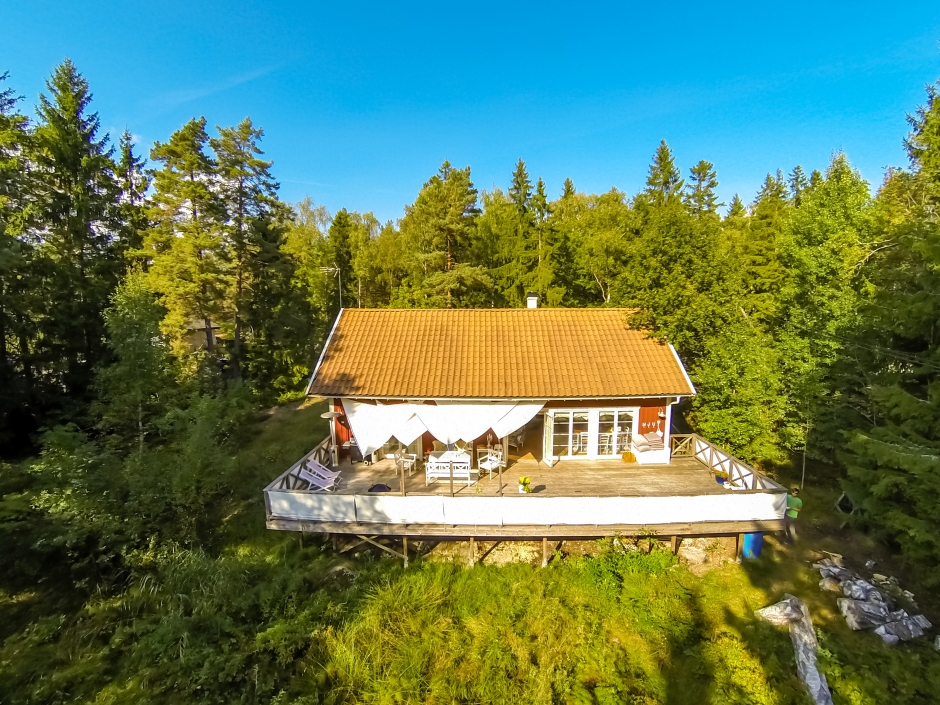 Aperture:

f/2.8

Focal Length:

2.77mm

ISO:

100

Shutter:

1/629 sec

Camera:

Hero3-Black Edition
info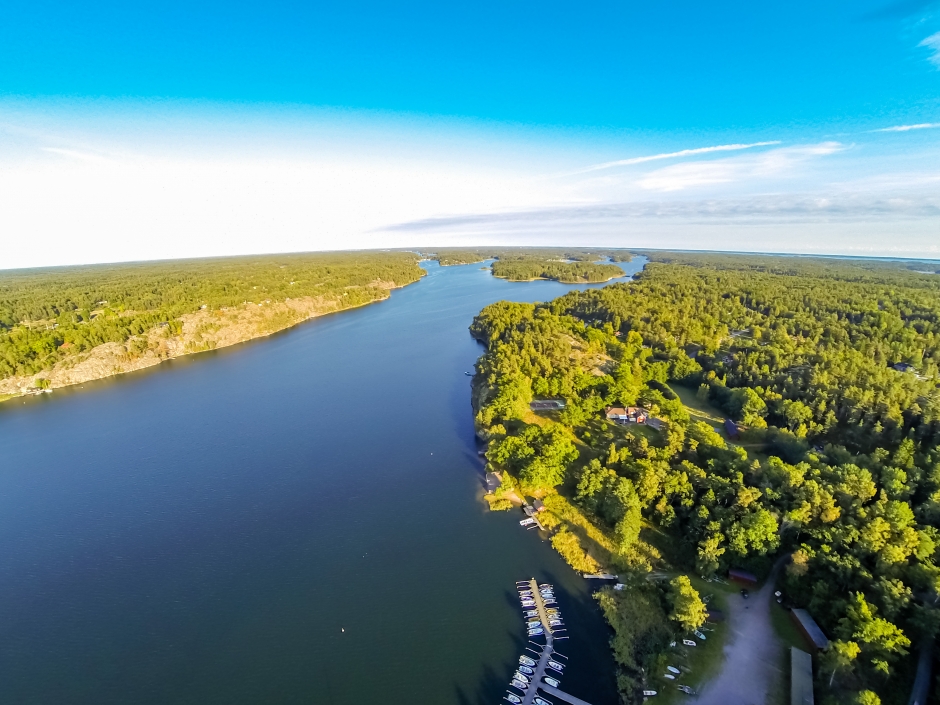 Aperture:

f/2.8

Focal Length:

2.77mm

ISO:

100

Shutter:

1/400 sec

Camera:

Hero3-Black Edition
info
Right
Schweden Urlaub im Schären-Garten vor Stockholm
All of us will remember this as Mom's dream trip to Sweden!

What can I say about this wonderful home? It is gorgeous, perfect for 2 couples and 1 Mom, well equipped, did I say beautiful and comfortable at the same time? We felt right at home and Peter was very welcoming. He directed us to the System Bloget and grocery store, where to get the bus into Stockholm and directed us to a great restaurant right on the water. There are two outdoor places where you can build a fire. My fire builder man built fires in both: the one I enjoyed on the deck and the one he enjoyed at the foot of a granite ledge. My Mom repeatedly told me how wonderful the home is and what a great find I made. All of us will remember this as Mom's dream trip to Sweden!

Jessica, Mai 2013
A paradise 30 min. from Stockholm

The title for this place really does sum up the place. We went out on Boxing Day till after New Year Day and it was a real winter-wonderland with the coziest, most functional & picturesque home slapped right bang in the middle of the forest (almost like a scene that you have read/heard as a child, from one of the fairy-tale stories). It is really so very peaceful, away from the hustle and bustle.

The people are very friendly. It is so easy to get to, from airport to visiting Stockholm. The supermarkets are nearby, if you ever need something. We bought enough ingredients to make home-made Nutella cookies to raspberry muffins and even Steak & Guinness Pie; and all next to the wood-burning fire, it is really home sweet home. We would play one of their games every evening with music playing in the background or even watch one of their numerous DVDs that they have stored.

Helena Stahl (the owner of the house), has been brilliant and quick to reply. She can speak more languages than I have fingers on one hand, so communication would not be a problem there. She had a hand-book on standby, if you want to get know a little bit more about the home, family or the surrounding.

For example, we did not know that a herd of deer would bark like dogs and YES, we would see them daily through the kitchen window some morning or evening before the sun set! What could be more idyllic than that. The only real downside is that we didn't get to see a proper flurry of snow although, the snow was already there waiting for us knee-deep and the lake had turned into (the most beautiful baby blue) ice, it was more than enough for us. (And oh, Helena even had sledges out, waiting for us to have fun on it!)

And if that's not enough, then they are building a sauna right next to their home. We would definitely come back during the summer months and swim in one of the lakes nearby, along with picnic in hand. I, for one can't thank Helena enough (as I have been waiting for years to visit Sweden, and her home) and already, I can't wait to go back.

Katrina, January 2013
Snautz.de ist der neue Tiermarkt für Hunde & Züchter.